What You Should Not Travel Without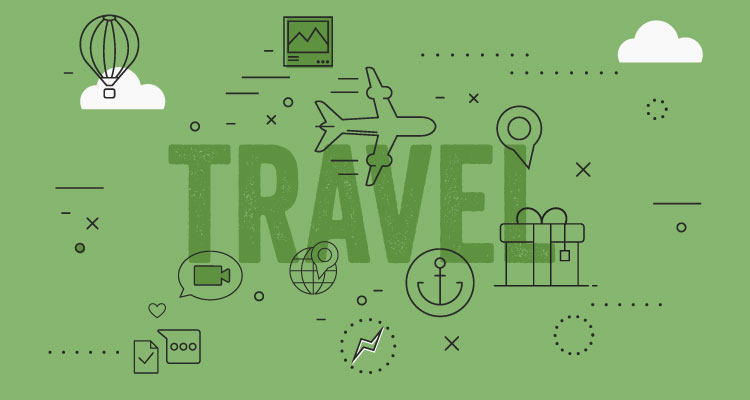 It's easy to forget something important when traveling and regret later. The experience is worse when you forget something you have in your packing list. To ensure that you don't forget your essentials when traveling, you need to know things you should not travel without. Here are some of them.
Travel Documents
You know that you can't travel to most places without travel documents. Therefore, to avoid unnecessary stress when traveling, pack your travel documents early. These include your passport, credit cards, visa, medical insurance, cash, and ID cards. Keep them in a purse or case to ensure that you don't forget any of them.
Camera and Phone Charger
Gadgets like the camera and phone charger are easy to forget when traveling. However, these are items you will use almost every day when traveling. They are important items that will make the trip interesting. Therefore, pack these items first before traveling. Put these items in your carry-on bag or handbag to ensure that you don't forget them when traveling.
Toiletries
Toiletries are sometimes difficult to pack when traveling. In some cases, you may opt to leave toiletries behind and buy new ones at your destination. Nevertheless, it might be had to get the same brands at your destination. Therefore, pack toiletries when traveling, especially if you don't want to use brands that can give you rashes on the skin.
Water Bottle
You know the importance of staying hydrated when traveling. Therefore, make sure that you carry a water bottle and fill it up more often. This is particularly important when going hiking, on safari, or even relaxing on a beach.
Comfortable Shoes
Pack at least a pair of quality, comfortable shoes. This will make your vacation enjoyable and less stressful. It will also make your baggage light. With comfortable shoes, walking around or exploring your travel destination will be easier.
In some cases, the things you should not leave behind when traveling will depend on your destination. Nevertheless, these are the most important items you shouldn't go on your next trip without.