Tips for Traveling with a Minor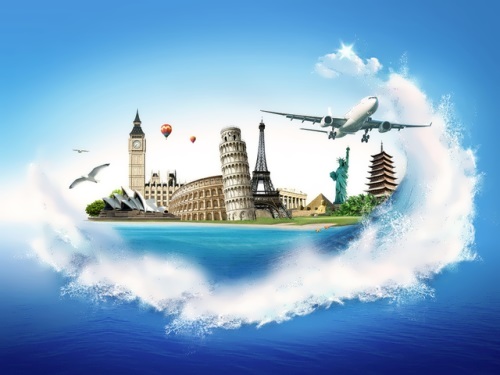 There are so many worries that often come with planning trips with minors. From choosing travel destinations, finding family-friendly accommodation, picking things to do and packing, putting together a trip with a minor can be daunting. However, the following tips for traveling with a minor can help you to ease out the pressure and make the adventure memorable. 
Take Time to Prepare for the Trip 
The biggest impediment to most people taking trips with minors is the thought that things could easily go wrong along the way, putting the kid at risk. Remember that you cannot always control everything and life is all about taking risks. If you have been thinking about traveling with your minor, simply do it and believe that it will be worth the while. 
Slow Things Down 
When you are traveling with a minor, you will have to adapt to their pace. For convenience, report to the airport early and have all your travel items ready when the time comes. 
Pack Smart 
Packing is where a majority of people usually go wrong when traveling with minors. Today, several travel items can be easily bought abroad. Therefore, only pack the essentials to use in transit and buy the rest at the destination. 
Book accommodation wisely 
You can either book a hotel or vacation rental when traveling with a minor. Family-friendly hotels provide room services and food. Some also offer babysitting services in case you may want someone to look after your baby. However, vacation rentals have more perks since they allow you to turn the space into your temporary home such that you can even prepare your meals. However, the decision will depend on your budget and travel preferences. 
Going on adventures with a minor should be interesting and memorable to both of you. And, the above tips will help you to achieve just that.